Buy original phentermine online Non prescription phentermine online Buy generic phentermine 37.5 Cheapest place to buy phentermine 37.5 Phentermine buy online usa Order phentermine overseas Phentermine 15mg tablets Buy adipex diet pills online Order phentermine 37.5 from mexico Phentermine 37.5 mg online prescription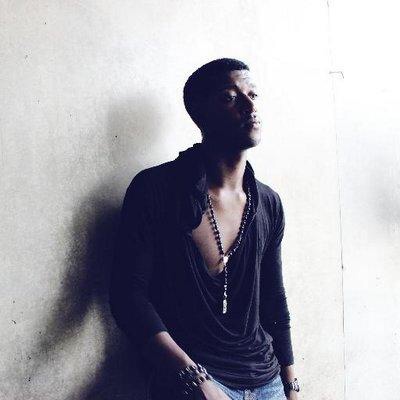 An artist with the dedication, determination and talent of Rome as a singer, songwriter and entertainer only comes along once in a while.
Vocalist and songwriter Rome Alexander, has displayed his creative versatility by writing and producing across a broad range of genres including Pop, R&B, and Jazz. This 21 year old Pittsburgh native has been behind the scenes for quite some time, but with his work ethic, amazing vocal ability, and phenomenal writing skills he is quietly making a name for himself.
He recently released his debut single titled "Burn," which is a soulful cover of Ellie Goulding's hit song. In 2013, Blending Soul and Pop Rome has coined the twist of music that most musicians rarely have. His one of a kind music style is very well received and one week after the release of his two singles "Crush" and "This Thing We Had," both received enthusiastic reviews from fans and has been on the Amazon Best Seller and Hot New Release charts for a period of time.   "Burn" and "Crush" also reached made the iTunes Top 100 chart for New R&B releases, with "Crush peaking at #10.
These new songs follow his critically acclaimed debut album "Built in a Day," which was released in June of 2012. The album and five of the singles spent time on the Amazon Best Seller and Hot New Release charts. "Always You" and "Roll With Me" remain in the Top 10 on the Amazon Top Rated Chart for Neo-Soul songs.
With the exception of his debut single "Roll With Me" and "Burn," all of his songs were written, performed and produced by Rome. In the production of the music for "Roll With Me," Rome collaborated with multi-talented, award winning producer C.D. Hawkins. The vocal arrangement for "Roll With Me" was done under the guidance of industry giant Ron Grant, of the Village Underground, and former head of A&R for Sony.
Alexander's songs are deep-rooted in emotion and come from within as well as from past and current experiences. "I want my fans and audience to be inspired by my music" states Rome, "and to be able to easily relate to it while being touched by it in many ways, either through the music, the lyrics, or both".
The tasty array of musical influences that inspires Rome range from generation iconic superstars such as Ne-Yo, Usher, and John Legend to legendary artists such as Stevie Wonder and Prince.
In an era where hip hop has overshadowed R&B as mainstream music Rome Alexander is an emerging and highly gifted singer, songwriter, and musician who is making his mark on the Pop/R&B and Neo-Soul music scene.