Jennifer Layne Park
Actress, Producer, Director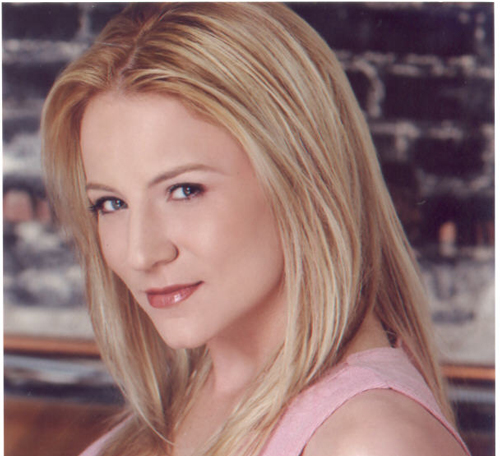 http://www.imdb.com/name/nm1720132/
Jennifer Layne Park is an actress, singer and writer. She was named one of the "20 Hottest New Stars" by the editors of PENTHOUSE magazine in their movie themed issue. She says, "I'm still laughing about the fact that I got in there with my clothes ON!"
Miss Park's first "big break" was acting opposite Richard Gere and Alfred Molina in Academy Award nominated director Lasse Hallstrom's THE HOAX, released by Miramax. Since then, she has been busy working in film, television, and on the stage. Her work has been seen by audiences around the world.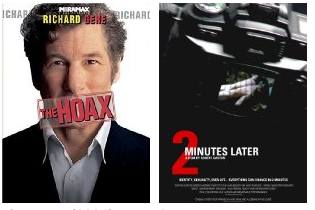 Jennifer Layne Park's work in the world of independent feature films has afforded her the opportunity to work with many of her favorite actors. She has acted opposite Seann William Scott in the indie feature TRAINWRECK: MY LIFE AS AN IDOIT; with Joe Rigano (CASINO), Tony Ray Rossi (THE SOPRANOS), and Frank Albanese (GOODFELLAS)in the gangster comedy MEATBALLS, TOMATOES AND MOBSTERS; and Tony Devon (PIZZA WITH BULLETS) in both the drama PLACEBO and the thrilling SHADOW OF A CANDLE. "I've been very lucky to get to work with incredible cast and crews. My favorite thing about being on set is there is always something new to learn, "she says.
Her songs have also been heard by audiences around the world. She has performed live for audiences in London, Tokyo, and New York City, as well as many other destinations. Jennifer Layne Park's original songs with the band Ink and Dagger have appeared on Microsoft's X-Box 360 game, AMPED. She also wrote and performed a song for her movie, PLACEBO. "Music's in my soul. I love when I can incorporate it into my film work," she says.